Solar energy is an alternative form of energy. Solar can be used as the primary source of power instead of getting a connection to the national grid. Using solar energy has been known to reduce the cost of energy in the long run.
Installing affordable solar power in your residential home is the best way to save the environment and reduce energy bills. However, installing solar energy might not be the best option for everyone. Here are some signs that you need to install solar energy in your home:
You Are Replacing Your Roof
When changing your roof, it is important to consider installing solar plans at the same time. Metal roofing is the best for solar panels because it fits well on the roof panels. In case you are planning to replace your roof with a metal roof, take time, and install solar panels in the process.
Installing solar panels in the process of getting a new roof will save you time and money. It is also convenient, and it will help you to avoid the extra stress of installing panels in a complete home.
You Can Commit a High Investment at Once
Let's face it. Solar energy is not cheap. It is not cheap to install solar panels and a solar system in your home at once. It takes a big huge investment before you can start using solar power.
In case you have some money to spare to take care of the considerable investment, then go ahead. Installing a solar system might be an expensive venture at the beginning, but it is worth every penny at the end of it.
You Want to Live Off-Grid
Living off-grid is something that many people are considering with the overpopulation in the cities. If you are tired of living in the city and you want to go and start living in the countryside, solar energy might be your best choice. In case of getting connected to the national grid, consider having your source of power, and you will make your life easy.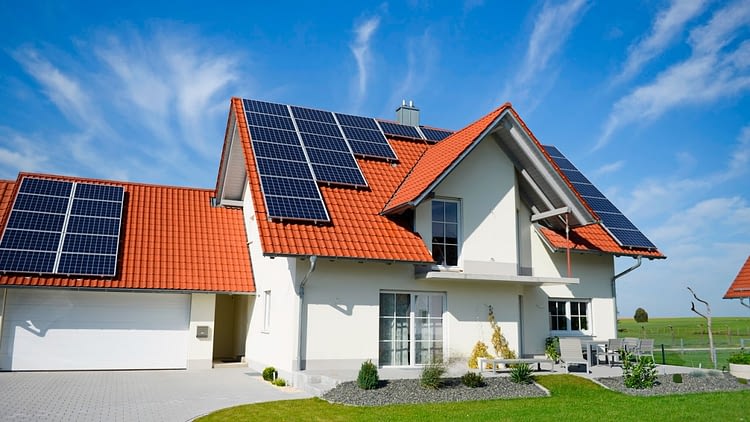 You Need to Complement Your Power Supply
You do not have to use solar energy for everything in your house. It is possible to use solar energy for activities like water, heating, and cooking. Using solar energy for some activities in the house might reduce heating cost in the home and lower your bills significantly.
Signs That You Need Solar Energy in Your Home